7-Day Meal Plan for Muscle Gain
MEAL PLAN
11th September, 2023
7-Day Meal Plan for Muscle Gain And Fat Loss
In the process of gaining muscle and improving your physique, you need to make changes to your dietary chart with your progressive weight training. You may often undergo continuous hard work in developing a healthy and disease-free lifestyle.
During this transition period, you have to face many changes and challenges to get an overwhelming result. The 7-day meal plan for muscle gain is an effective means to maximize your mass volume or reshape yourself.
Bodybuilding is not only constricted with powerlifting and spending more hours in the gym. You can attain that by following a healthy meal-prepping practice at your home. Along with your physical activities, you need to be more attentive toward your regular eating habit and the food you consume.
Proper nutritional items can provide you with the essential elements that are prerequisites for your mass-growing routine. Remember, if you fail to supply the necessary proportion that your body needs in this bulking phase, it may hurt you instead.
Weight training is not a complicated process the way you anticipate and imagine. Structured nourishment with a tasty and healthy diet can fulfill your body's fibrous-growth goals and objectives. We offer varieties of customized meal programs that include vegan, gluten-free, keto, and pescatarian diets to meet all your requirements as per your criteria.
What to Eat?
You can include various dishes in your diet chart as per your taste and preference. It is advisable to eat five meals every day. If you consume everything appropriately and on time, you will acquire all nutrients to build healthy fibre.
You are what you eat. You need to be cautious about what food you need to eat before and after a workout. Let's check what edibles you should have and what you need to consider to get adequate macros and calories.
Protein-Rich Foods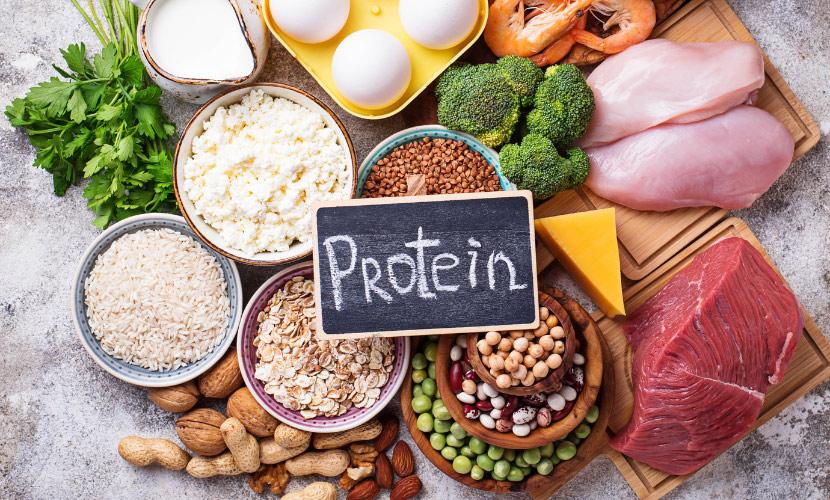 Protein is made up of amino acids which refer to the building blocks for repairing and maintaining muscle tissue. It also deals with operating other bodily functions. These are the items that help you to get lean proteins to your eating scheme.
Eggs
Fish
Poultry flesh like chicken or turkey breast
Oats
Beans & legumes
Low-fat dairy products
Nuts & Seeds
Healthy Fats
Gaining limited fats can help you to accomplish your mass-growth goals. All fats are not bad for your health or digestive system. Let's check the sources of macronutrients you can add to your chart.
Healthful oils like olive & coconut oil
Fat fruits like avocado
Nuts and Seeds
Coconut butter
Carbs
Carbs provide additional energy during the bulking phase training. Carbohydrates work as the main fuel that stimulates your athletic performance and prevents muscle weakness. Some carbohydrates-oriented items are as follows
Leafy green vegetables - Broccoli, cucumber, zucchini, etc.
Whole grains - Quinoa, rice, popcorn, cereals, oatmeal, etc.
Starchy vegetables - Potatoes, cassava, green peas, corn, etc.
Fruits - Oranges, berries, apples, bananas, peaches, etc.
Foods to Avoid
While preparing your regular meal plan, you need to consider some eatables that are not suitable and commendable for a balanced diet. Mostly, processed foods are addictive and delicious, but very harmful to your fitness. These are the items that must be off-limits.
Alcohol
It is one of the toxic substances that can negatively affect your fibre-development process and fat loss. Excessive consumption can lead to several illnesses such as liver cancer, heart disease, high blood pressure, mouth ulcer, etc.
Deep-fried menus
These eatables are high in calories and unhealthy fats that promote inflammation. They might even put you at risk of developing severe diseases like diabetes, obesity, heart problems, etc. So, it is better not to consume these over-fried and oily items for the sake of your health.
Added Flavour & Sugar
Processed edibles like candies, ice creams, flavour-added beverages, and sodas are quick sources that offer low nutrients and more calories. Taking too much sugar can result in fatty liver disease, heart attacks, diabetes, and weight gain issues.
Additionally, the intake of supplements & steroids can be harmful. Dietary and beneficial supplements like whey protein, creatine, etc. are convenient and acceptable ways to increase physical stamina. Likewise, many products contain unhygienic and harmful ingredients that may prove biologically disastrous.
In some instances, bodybuilders are concerned about reducing the fat level for reshaping the body. However, this low-fat with fewer calories may reduce the quality of sleep, which will affect your mood and immune system.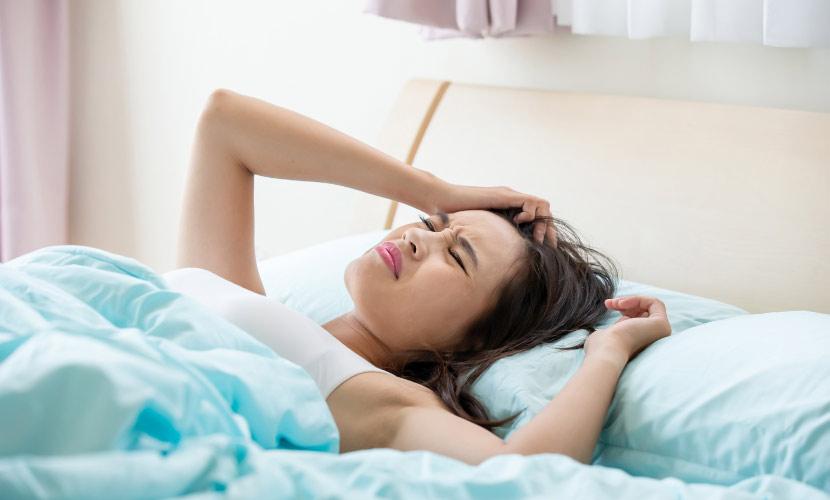 Excess of anything is not recommendable. Low-fat eatables are not good for health. With passing time, it will paralyze your working capacity and physical strength to perform daily activities. The right amount of nutrition and fat can help your body to get stronger and provide more energy to fight against diseases.
Weekly Menu for Muscle Gain
When it comes to bodybuilding eating practices, people consider them boring, restricted, and repetitive. Traditional implementations contain a limited selection of foods that can lead to an inadequate supply of vitamins and proteins.
As per dieticians, when you are in the developing phase, the requirement for nutrients is much more than in the cutting phase..
Every individual has different nutritional requirements and necessities according to their bodily formation. This is why you need to incorporate menu varieties into your chart to ensure you are achieving your macronutrient goals.
In Dubai, whether you are a vegetarian or non-vegetarian, our nutrition experts look after your preferences and guide you in the right direction. As a result, we take care of your needs by offering a delicious and authentic taste that makes you excited for the next feast every day.
Here we have categorized the weekly diet plan to gain muscle and cut your excess fat systematically.
Sunday
Breakfast – Eggs shakshuka with stir veggies
Lunch – White Fish katsu curry with mixed vegetables and rice
Snacks – Chocolate brownie
Dinner – Shepherd's pie
Drink – Protein powder, peanut butter, milk, and strawberries
Monday
Breakfast – Chocolate protein pancake with nuts
Lunch – Herb crusted salmon with green beans and broccoli
Snacks – Vanilla cake
Dinner – Thai green chicken curry with rice, corn, and mushroom
Drink – Milk, cocoa powder, coffee beans, and maple syrup
Tuesday
Breakfast – Spinach omelet with bell peppers and cheese
Lunch – Cajun chicken with roast vegetables
Snacks – Blueberry cheesecake
Dinner – Butternut squash risotto with spinach and leeks
Drink – Milk, banana, protein powder, cinnamon & water-soaked oats
Wednesday
Breakfast – Strawberry vanilla protein overnight oats
Lunch – Caramelized beef with mashed potatoes
Snacks – Banana muffin
Dinner – Creamy herb chicken with carrots
Drink – Milk, banana, and protein powder
Thursday
Breakfast – Egg & veg pizza
Lunch – Citrus chicken salad
Snacks – Red velvet cake
Dinner – Beef ragu with rice
Drink – Protein powder, milk, and chocolate
Friday
Breakfast – Protein granola bowl with berries
Lunch – Garlic & chilli sea bream with mixed veggies
Snacks – Chocolate swiss roll
Dinner – Chicken paella
Drink – Strawberry, banana, milk, and protein powder
Saturday
Breakfast – Cinnamon pear chia seed pudding with almonds
Lunch – Shrimp spaghetti in pink sauce
Snacks – Blueberry muffin
Dinner – Taco chicken bow
Drink – Cinnamon, milk, blueberry, and protein powder
If you are a vegetarian, vegan, or pescatarian, or can't follow the above-mentioned diet for any reason, you can consult with our nutritionist for Free.
Conclusion
If you need to maintain a good physique and well-being, a balanced diet is highly essential. The whole process is divided into two phases: bulking and cutting.
During this period essential fats, carbs, and calorie consumption are required to develop your mass volume. Therefore, we take care of every necessity of a proper diet program through a healthy meal plan.
Starting from breakfast to dinner, we categorize the weekly eating schemes into five different segments to adjust your calorie level. We have fitness professionals who will guide you to achieve your targeted goals in a hassle-free way.
Reach out to start your fitness journey with us!
Submit