BUILT FOR YOU
Meal Plans in Dubai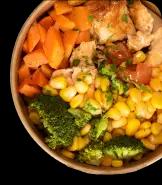 Starting your health journey with us is simple. With comprehensive customization possibilities, we provide a wide range of nutritious meal plans that include everything from breakfast to late-night snacks.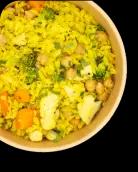 Healthy Meals for Everyone
Whether you want to lose weight, build muscles, need extra power for sports activities, or just want to maintain your weight, we have a delicious diet plan solution for you. Our expertly crafted personalised plans guarantee that every serving is nutrient-dense, yet well-balanced.